Painted Boat Resort & Spa
12849 Lagoon Road
Medeira Park, B.C. V0N 2H0
Arrival & Departure Information
Wednesday June 12 check-in 4:00 pm
Friday June 21 check-out 11:00 am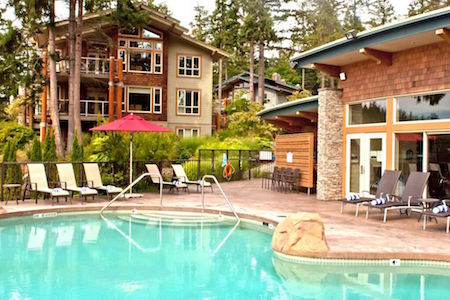 Painted Boat Resort is situated on the quiet waterfront at Madeira Park, BC, just a two-hour drive or 20-minute flight by float-plane from Vancouver. The Painted Boat offers serene luxury, relaxation and exquisite views in an all-suite boutique atmosphere.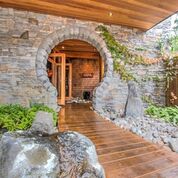 Amenities include fitness facility, outdoor pool and hot tub, spa, and restaurant, all in a uniquely beautiful and private setting.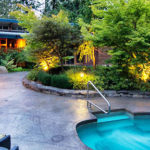 Accommodations
Each condo at Painted Boat Resort offers upscale, Canadian-designed and -made furnishings and a large patio or balcony with a water view, a well-appointed kitchen, two bathrooms, and in-suite laundry.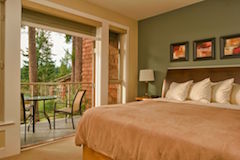 The master bedroom has one king bed and ensuite bathroom with large soaker tub and separate shower stall. The second bedroom has one queen bed and separate bathroom. Cozy sitting area with queen pullout sofa in front of the stone fireplace; the loft has a queen sofa bed.
There will be 4 to 6 people in each condo. Room preferences will be accommodated where possible. Room assignments will begin on Jan 15.
Early Arrival & Late Departure Information
Please contact us if you are planning on arriving early or departing late.
The Location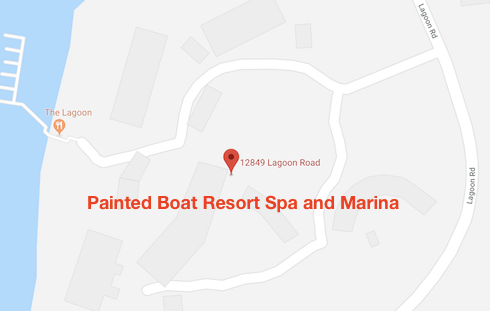 (Click the map to open it at Google.)
Transportation
Please visit the Transportation page for more information.
Pre-Training Information
Please visit the Info Page for more information.
© 1972, 2018 by Oscar Ichazo. Used with permission. All rights reserved.
The Scarab is a trademark of Oscar Ichazo.
Photos by Painted Boat Resort.